Go Garden
Posted in Baby Boomers NZ, News
Published: 13/06/2013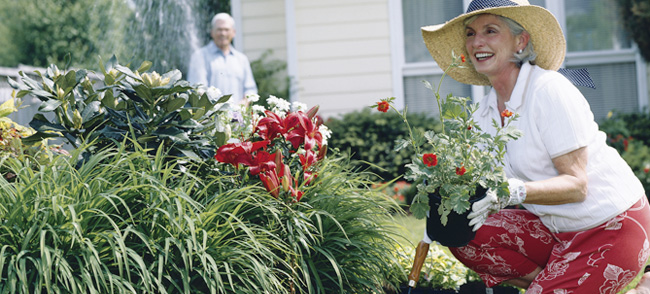 Many of our Look After Me hosts are keen gardners and are as excited to welcome you into their garden, as they are into their homes! Considered local experts, they willingly suggest nearby nature reserves, walks and gardens for you to enjoy.
We warmly welcome you to indulge in one of your favourite past-times and enjoy the sights and smells of your hosts efforts, explore their take on gardening.
No matter the season, there's bound to be fruit, flowers and vegetables for you to enjoy. Or perhaps you'll learn some secrets or simply glean ideas and cuttings.
'Go Garden' is a match of passionate green fingered hosts and their gardens awaiting exploring and enjoying.
We suggest you start with these.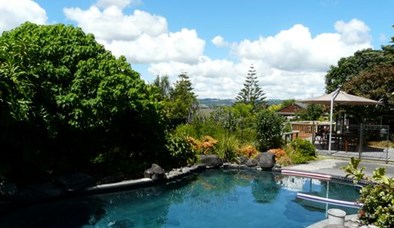 Pohutukawa Coast from $100
Auckland
Orchard fresh seasonal fruit, lovely garden setting and natural outlooks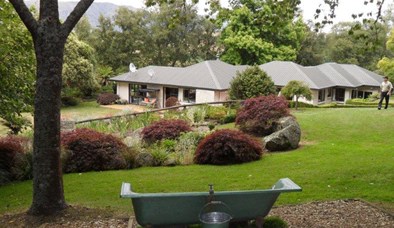 Sandara Gardens from $75
Rotorua
Explore 4 acres of park-like gardens surrounded by restful countryside. Rural NZ at its best, bring your golf clubs for a round of country golf or relax at the thermal hot pools nearby.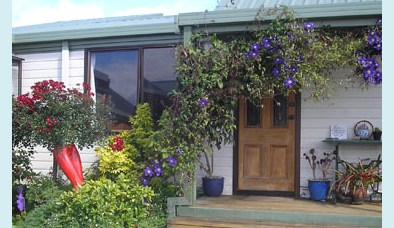 Camrose Cottage from $80
Hamilton- Waikato
Stop and smell the roses. Rest a while and relax, simply stunning cottage gardens, enjoy your cooked breakfast before you explore the Hamilton gardens or the glistening Lake Karapiro.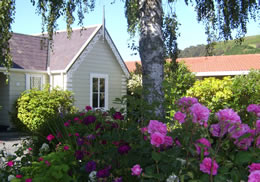 Cambria House from $255
Nelson
Inner City Luxury Accommodation is offered in the heart of Nelson, the iconic sunshine city of New Zealand. This beautifully restored Victorian villa has 6 suites and three Lodge rooms.
Seaview B&B from $150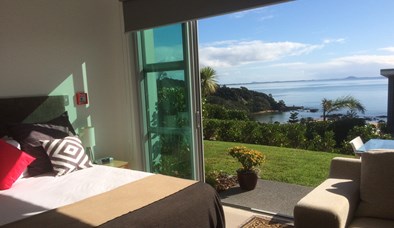 Doubtless Bay, Far North
Luxury, private studio overlooking Cable Bay, Doubtless Bay and the Karikari peninsula. This is ideal accommodation for those exploring Northland - perfectly situated 90 minutes from Cape Reinga and close to Coopers Beach, Manganui and the beaches.
Kawerau Garden Views Homestay B&B from $95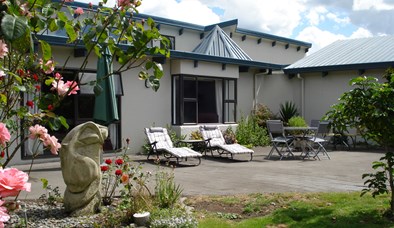 Kawerau
Located in sunny Kawerau in the heart of the Bay of plenty this gorgeous home, the place is all surrounded by delightful gardens. Your hosts Susan and Willy will show you around and ensure you have a memorable time in their part of the world.