Go Deep - ideas for a 'retreat'
Posted in News
Published: 29/08/2013
Overwhelmed?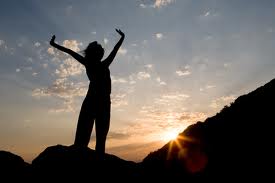 Want to get off the treadmill but don't know how?
We're all rushing - our days are full and busy. It's a constant juggle to be professionally active, supportive and functional at home, and somehow all through it, stay healthy and sane.
We'd like to invite you to give yourself a mini break - permission to get off the treadmill for a while and to remember what's really important in life. We all have our own version of what a 'retreat' feels like, and there's no right or wrong answer. For some this will be snuggling into a hammock for 3 days and reading a book, for others it will be walking along the beach or exploring nature and appreciating all its wonder. Or maybe for you it is spending quiet, uninterupted time to re-connect spiritually, with access to a yoga mat and a fire....
What's your ideal retreat?
When was the last time you stopped and had a quiet conversation with yourself or two way conversation with God or higher spiritual connection.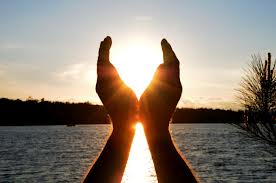 With Easter coming up and one of the most celebrated events in the Christian calendar, now is a good time to take time out, for you and your spiritual needs. The benefits of a few quiet days contemplation far outweigh the burning necessity to cross a few more jobs off the perpetual list.
Our Look After Me hosts epitomise the very best of what New Zealand hospitality has to offer. Here we showcase our ideas to 'Go Deep' - places where our hosts are all spiritual people themselves - where you can be sure that your hosts will understand your need for peace, privacy and time for quiet reflection.
Rowesdale Heights, Tauranga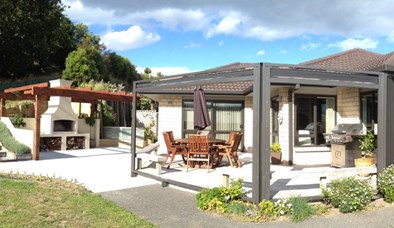 Absolutely beautiful guest accommodation in Tauranga in a modern home with country views. Your choice of two rooms, one with king or two singles, guest bathroom and very clean and comfortable. From $125
Secluded Sanctuary, Lake Wanaka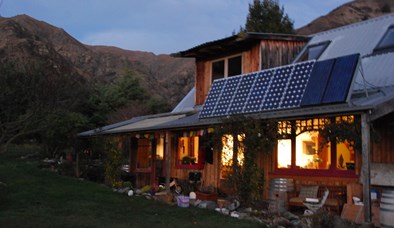 Welcome to peace and paradise. They're off the beaten track with great views. A very quiet getaway with off-the-grid power and spring-fed water. A lovely place to unwind if you're just passing through or coming to this area for skiing, climbing, biking or just enjoying the views. From $85 per night.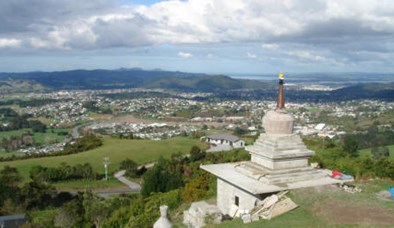 Buddhist Retreat Centre, Northland
Surrounded by nature and magnificent views. Self-contained, humble with single beds. Option to join retreat activities and meet the monks. From $25 - 45 per night. Self-catered.
Costal View Haven, New Plymouth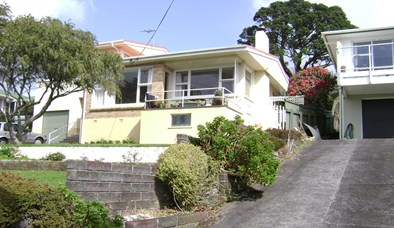 Homely, cheerful accommodation in New Plymouth with quality host. Offering two guest rooms (one Queen and one single). Quiet street with lovely seaviews out to Mokau and beyond. From $55
Million Dollar Views, Christchurch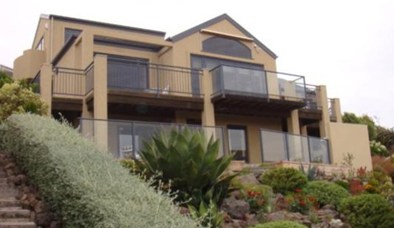 Stunning views, lovely home and welcoming host. Queen room, own bathroom. Your host is Chrissie. $100-120 per night.
These are only a few of the beautiful homestays and self-contained accommodation where you can escape. To connect with other spiritually minded people, go to our home page and type in 'spirituality' to look at other suitable properties around the country.