FAWC Festival 6-15 November (Food and Wine Classic, Hawke's Bay)
Posted in Baby Boomers NZ, Events NZ, News
Published: 19/08/2015
The Hawke's Bay is gearing up to showcase the Food and Wine Classic (FAWC) , a 10 day festival of gluttony. With over 50 events planned, from wine tasting to humus making, picnics on the Parade and Scottish music.
Check out the Celebrity Chefs:
Oozing with talent, from well-known national celeb's such Al Brown and Ashley Jones. For the full list of celebrity chefs, click here.
Accommodation for FAWC, Hawke's Bay
Look After Me - NZ's Homestay Network is all about memorable experiences, and

making the most of life. We are proud to support FAWC by providing 'FAWCers' with accommodation options. What better excuse to explore the Hawke's Bay than with a gourmet festival of excessive proportions.
Our Homestay hosts have loads of local knowledge and will point you in the right direction for local sights and shops specialising in stretchy waist-line apparel!!!
Look After Me- NZ's Homestay Network offers home-hosted accommodation - here's our pick in and around the Hawke's Bay, especially for FAWC: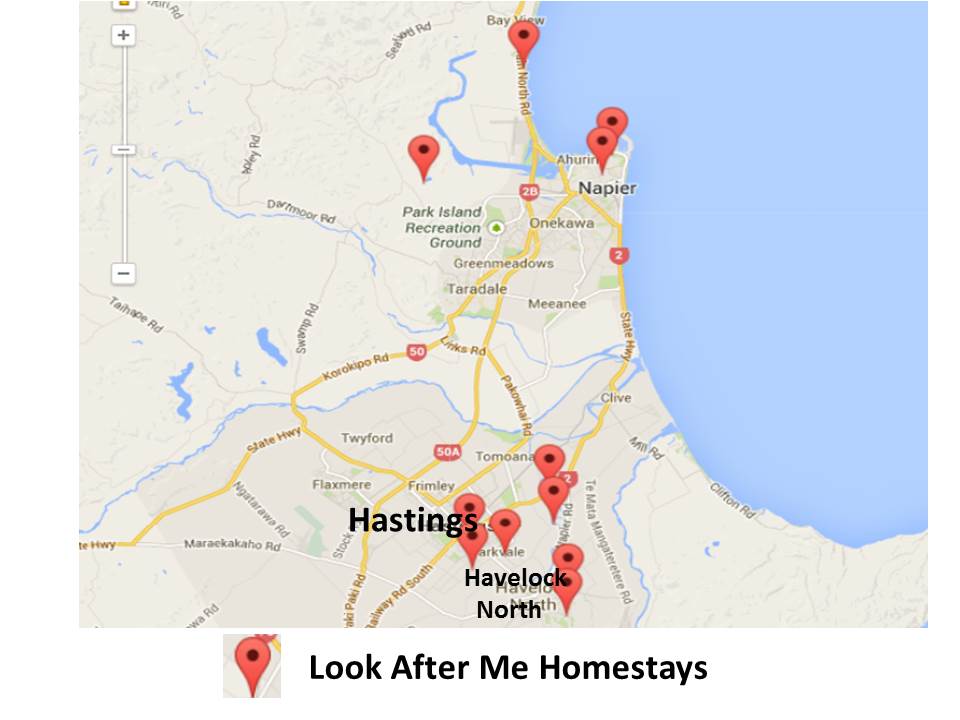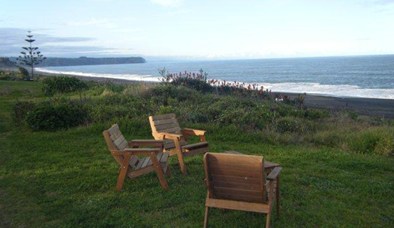 Enjoy the soul-food of the beach, just North of Napier, at a completely charming beachside escape. Be hosted by Beth in her lovely home, right across from popular Whirinaki Beach. With Decks, Verandahs and Pergolas, there's no escaping a chance to relax and enjoy our beautiful NZ coast-line. Great for cyclists or those visiting the wineries in Napier. Suits twin share with a Queen and single room available. Rooms start from $95.
Are there a group of you exploring the Hawkes Bay by bike and need a place to rest up that isn't the Ritz? These three dear little chalets, accommodating up to 8, could be perfect for you. They are only 5 minutes from the Pakowai Cycle Trail. Prepare your own meals in an outdoor (but covered) kitchen, and enjoy the tranquility of Patricia's fantastic organic (agnihotra) garden.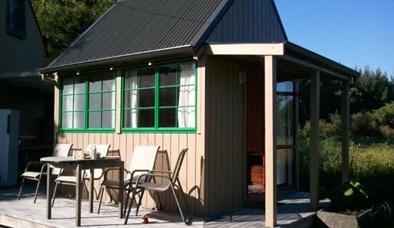 Patricia kindly offers seasonable vegetables or fruit off the trees to compliment your meals. With advance booking she also specialises in massage and body work or offers a $5 breakfast. The newly installed shower is outside and is modern and clean. Prices start from $45
Isobel's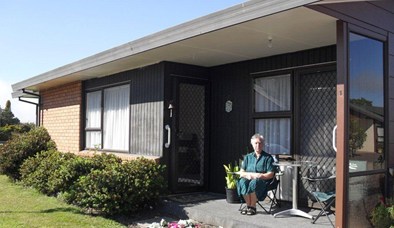 Want the convenience of being able to walk in to Hastings? Come and stay with Isobel in her lovely townhouse. She has hosted over 500 guests and would love to extend her hospitality the 'Look After Me' way. The room is clean and comfortable and would best suit a single traveller. Only $60 plus guided tours as an extra bonus (for a tiny bit more).
Immaculate home with friendly hosts and a lovely garden, Jan will show you around and make your holiday special from $65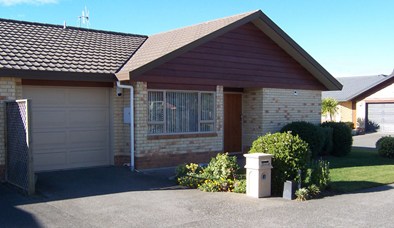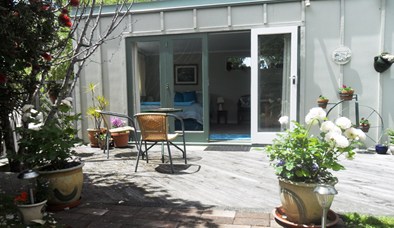 Debbie and Malcolm have the cutest self-contained unit in Napier. Wrapped in delightful gardens and only $70.
Hawke's Bay Homestead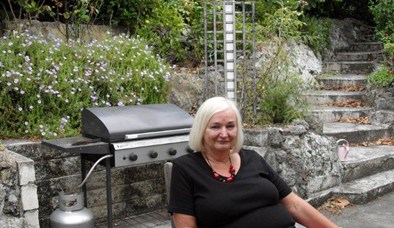 This heritage home has a lovely old world charm about it. Karen will show you the cottage garden the sights and genuine kiwi hospitality. From $75
Guests of all ages will be welcomed by your experienced hosts Robert Simon and Wendy. Access is so easy with no steps to negotiate. Prices start from $169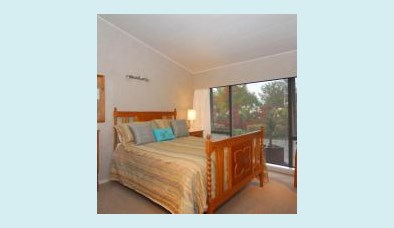 Sue and Richard have a stunning two-storey cedar home beach side home they are art lovers by nature and trade. From $120
A gorgeous modern guest wing with two stylishly appointed queen rooms awaits you in Napier. Offering a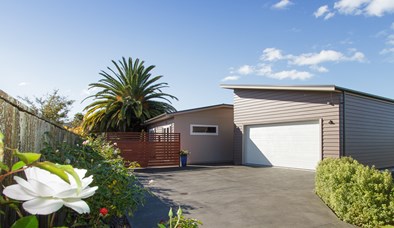 kitchenette and own bathroom and quality furnishings. Prices start from $120.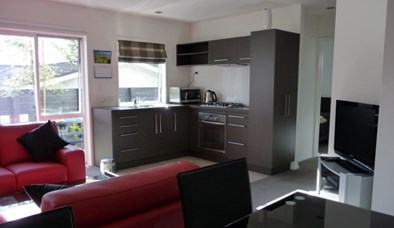 Modern self-contained apartment; conveniently located for cafe's and attractions. Your hosts are helpful and friendly. From $150