FAWC Festival 1-10 November (Food and Wine Classic, Hawke's Bay)
Posted in News, Events NZ
Published: 15/10/2013
The Hawke's Bay is gearing up to showcase the Food and Wine Classic (FAWC) , a 10 day festival of gluttony. With over 50 events planned from Wine tasting to humus making, picnics on the Parade and Scottish music.
Check out the Celebrity Chefs:
Oozing with talent, from well-known national celeb's such Annabel Langbein to local master chefs Kent Baddeley, not forgetting the fine folk from the vineyards Peter Gough and Roland Norman. For the full list of celebrity chefs, click here.
Over 11 events are sold out already, gosh that's a good recommendation if ever there was one.

Accommodation for FAWC, Hawke's Bay
Look After Me - NZ's Homestay Network is all about memorable experiences, and make the most of life. We are proud to support FAWC by providing 'FAWCers' with accommodation options. What better excuse to explore the Hawke's Bay with a gourmet festival of excessive proportions.
Our Homestay hosts have loads of local knowledge and will point you in the right direction for local sights and shops for specialising in stretchy waist-line apparel!!!
Look After Me NZ's Homestay Network offers Home-hosted accommodation - here's our pick in and around the Hawke's Bay, especially for FAWC: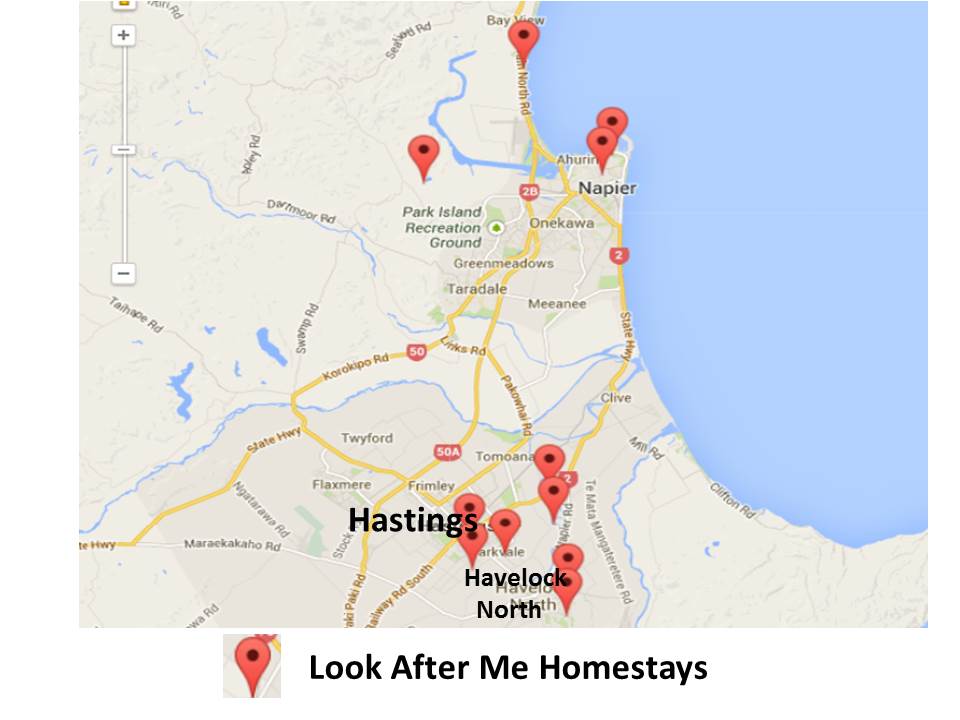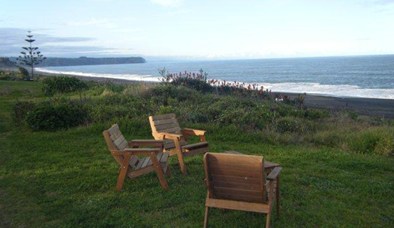 Beth's at the beach oh so peaceful & private, just right and only $95.
Chalets on the Cycle Trail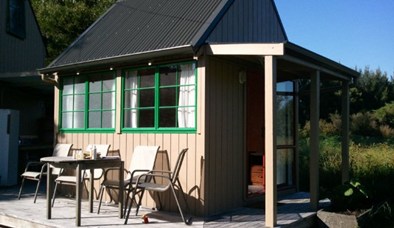 Cute as a button and surrounded by nature, these chalets are perfect and only from $45
Isobel's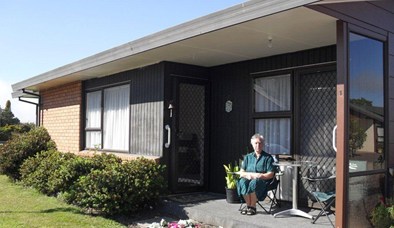 Welcoming and homely Isobel's home in Hastings is a lovely place to visit, only $60 plus guided tours as an extra bonus (for a tiny bit more).
Hastings Homestay B&B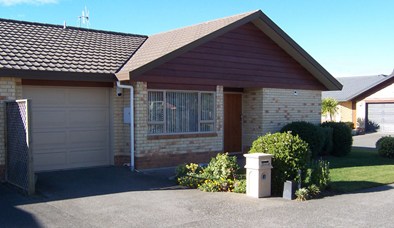 Immaculate home with friendly hosts and a lovely garden, Jan will show you around and make your holiday special from $65
Bellbird Studio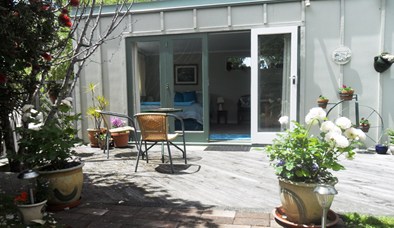 Debbie and Malcolm have the cutest self-contained unit in Napier. Wrapped in delightful gardens and only $70.
Hawke's Bay Homestead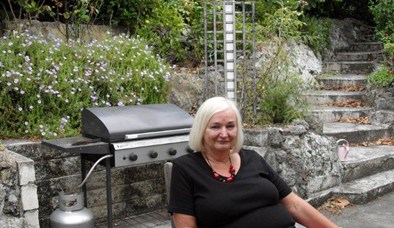 This heritage home has a lovely old world charm about it. Karen will show you the cottage garden the sights and genuine kiwi hospitality. From $75
Rest a While in Havelock North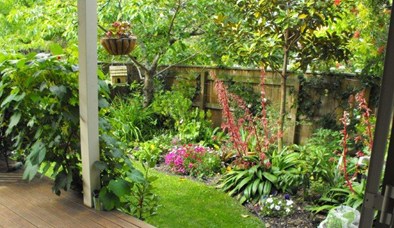 This modern home offers peace and quiet in a tranquil garden setting; relax from only $80.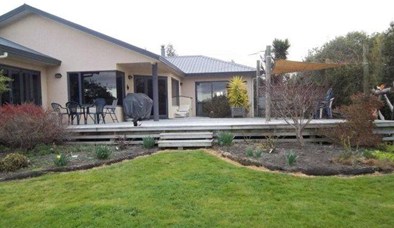 Neil and Penny welcome you to their access friendly, lifestyle property close enough yet peaceful. From $95
Sue and Richard have a stunning two-storey cedar home beach side home they are art lovers by nature and trade. From $120
Classic Country Cuisine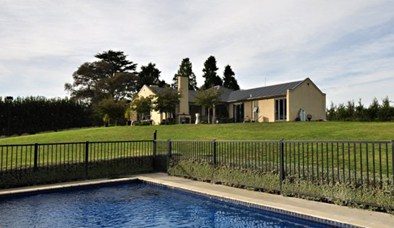 Kay's is a wonderful cook; she welcomes you to her luxury home set on a lovely semi rural property with tennis court and swimming pool. From $125.
Maple Grove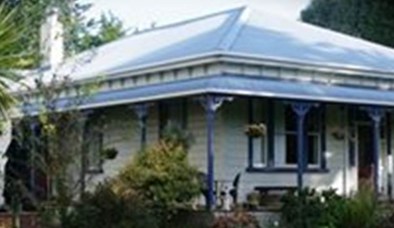 The homestead was built in 1911 and has been lovingly refurbished by your friendly hosts Paul and Anne. Get away to Takapau and experience their lifestyle property. From $130
Hikanui Apartment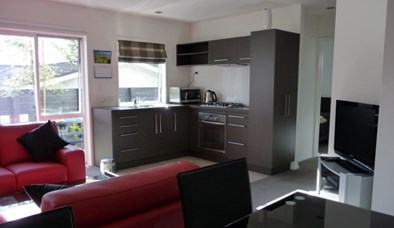 Modern self-contained apartment; conveniently located for cafe's and attractions. Your hosts are helpful and friendly. From $150