Business travel in Christchurch
Posted in Events NZ
Published: 17/02/2016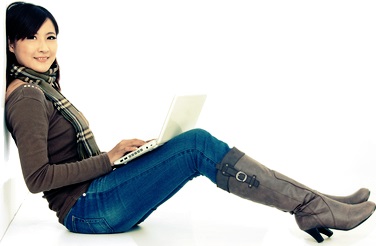 Christchurch is a popular destination for travellers to combine business with pleasure, and the post-earthquake status of the city has seen construction jobs soar. People are travelling from all over New Zealand and the world to take up positions in the Garden City, and many travel from the greater Christchurch region to work in the city, according to the 2013 Census.
Whether you're coming from around Canterbury, New Zealand or elsewhere in the world for a business trip to Christchurch, here's what you need to know about your time in the city.
Where to stay
For a taste of the real Christchurch, you can't go past home stay accommodation. This has a myriad of benefits, including being affordable and often very close to a number of amenities. You also benefit from staying with a local Christchurch resident, who is usually more than happy to help you find your feet and share some tricks of the trade with you.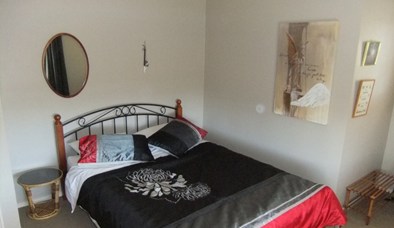 You can select a place to stay based on your specific requirements and interests. For instance, guests who want home-cooked meals, the option to stay for full weeks at a time and close vicinity to the centre city may want to look at the affordable Comforts of Home option.
For those business travellers looking for a luxurious homestay option, there are plenty to choose from in Christchurch. Combine your corporate trip with a bit of TLC at the beautiful Westgrove Homestay, which is self-contained to ensure maximum privacy. You can cater to yourself or enjoy hospitality provided by your hosts, who are happy to share their local knowledge with you.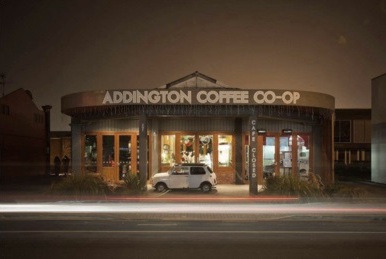 What to do
If you've got time in your schedule to fit in a few extra-curricular activities, it's definitely worth doing. A walk around the crumbling streets of the central city open to the public is sobering and heartbreaking, and is something you'll remember forever.
For some lighter relief, head to SoMo, the area south of Moorhouse Ave where Christchurch is really coming alive. Get your pre-work coffee fix at Addington Coffee Co-op, and pick up some lunch at Simo's Deli. Impress your clients with an after-work brew at Dux de Lux microbrewery, or head to Sydenham's Burgers & Beers.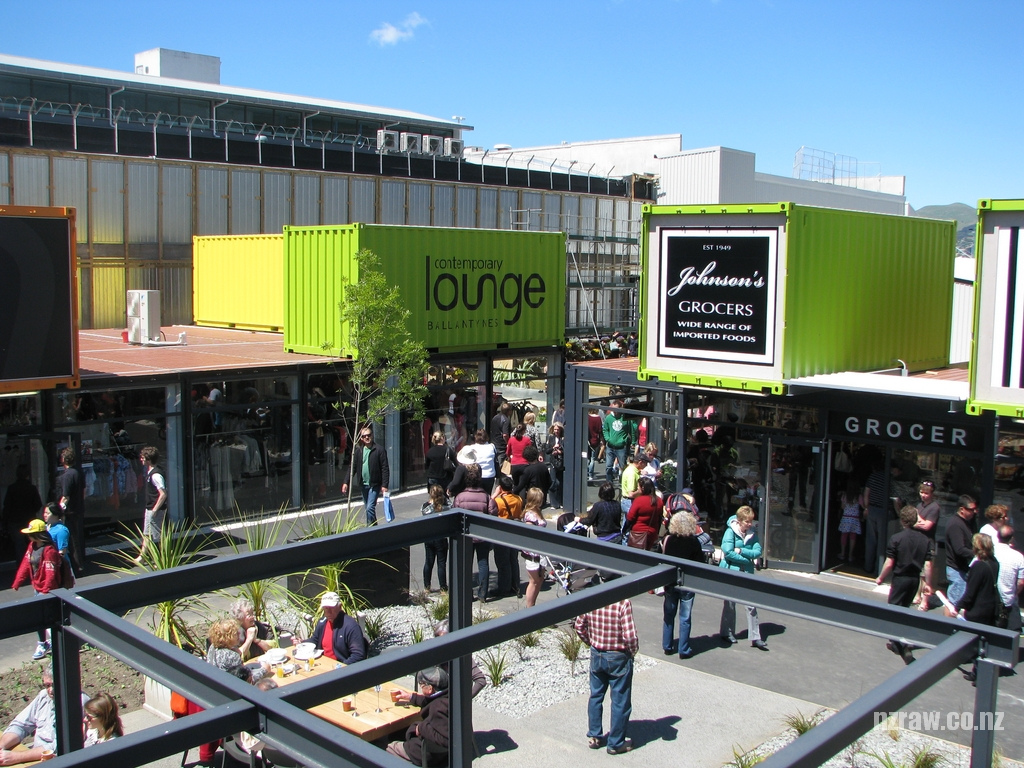 If you want to pick up some souvenirs to take back home with you, head to the Re:Start development on Cashel Mall. It features almost 30 retailers housed in quirky shipping containers, including local favourites Scorpio Books and Johnson's Grocery. You can also get free wi-fi here, making it a great place to pop in and get in touch with your loved ones.
As much of the CBD is still listed in the 'red zone' area, don't be surprised if your business meetings and other activities take place further out in the suburbs. This gives you the perfect opportunity to explore the wider Christchurch area that otherwise may go unnoticed during a business trip.
What to bring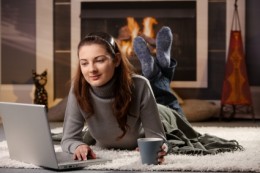 The climate of Christchurch is temperate and relatively dry, though it can get extremely cold in winter, with snow often falling in the city. Frosts are common in the colder months, so bring warm clothes such as scarves, gloves and a jacket if you are travelling here in winter or early spring.
Of course, you'll also need all your business essentials, such as laptop, chargers, work wear and any important documents. Don't worry about your shirts creasing in transit - your homestay host will likely have an iron and ironing board you can borrow to remedy that.