ANZAC Day Remembrance
Posted in Events NZ
Published: 15/04/2015
ANZAC Day is part of New Zealand's history, its part of who we are. A tiny nation doing our part to protect our neighbours.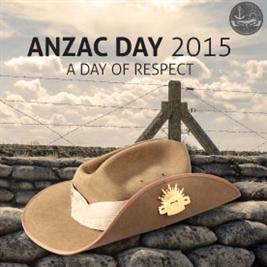 Local small town kiwis coming together mucking in and doing the right thing for their country. Our heroes without the capes and fanfare.
Your stories....
In recent times more and more young people are attending services each year, it leads me to wonder are we sharing with our grandchildren stories of the past showing them the medals and taking them to exhibits and teaching them at schools or are they interested in real life home grown heroes?
We surveyed our Facebook Friends to hear what they had to say about ANZAC Day. or if they had any special stories they wanted to share with us. What came back suprised me because I ended up learning something about my own family.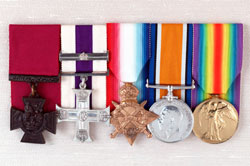 John Walker, (my Uncle) from Christchurch was proud to attend ANZAC Day service to commemorate and honour his grandfather: 70426 Private Thomas Phillip Walker, who served with the 1st New Zealand Expeditionary Force - Auckland Regiment in World War 1. Although Thomas later repatriated to New Zealand in 1919, he died in November 1933, aged 36 years, whilst being operated on for Peritonitis and Gastro Enteritis, due to complications caused by the mustard gas poisoning. This is what John had to say about the service:
"It was an honour to stand beside men and women veterans, this morning at the dawn service in Christchurch, to remember those who died serving this great country of ours. It bought to mind the absolute futility of war, and the great sacrifice that many made.
In the cool morning air, I could only imagine what it must have been like, almost 100 years ago, as New Zealand men prepared to go into battle. Whether what they were doing was right or wrong no longer matters. What does matter and what we must never forget, is that our coming of age as a nation, instead of as an outpost of the British Empire, was forged on those battlefields in a far off land. Our future as an independent nation began with the sacrifice of 2721 Kiwi men who were determined that New Zealand would play its part in the world.

Let us remember them, let us not forget them, and let this never ever happen again."
Later, on his Facebook page he posted: "Thank you Grandfather. Your war service was short but had a devastating effect on the remainder of your life. We your family are grateful for your service to your country."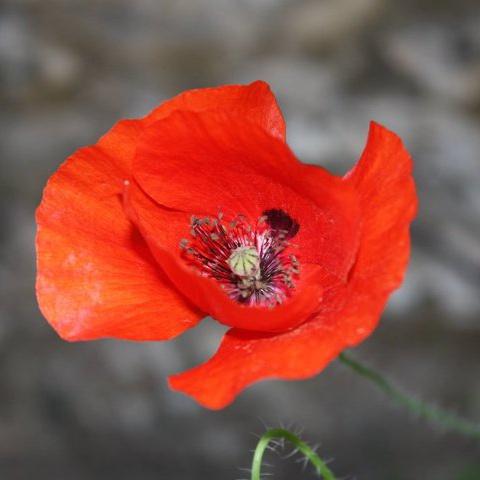 Annette Hawe from Napier shares her story about her father's medals: "I would like to get miniture copies of my Dad's medals so I can wear them to the dawn parade tomorrow in rememberence of him (WW2) and Rangihauku Tamakehu (WW1).
He went on the troop ship from Wellington to Perth, then to a port in North Africa but they weren't allowed ashore. They sailed through the Suez Canal and finally to Crete where they set up headquarters."
Thank you John and Annette for allowing us to share your stories.
The services....
Chrissy from 'Look After Me' will be taking her three children to the Rotorua service, she says that "I believe they need to experience, respect and honour what fellows kiwis have done for them and their free country."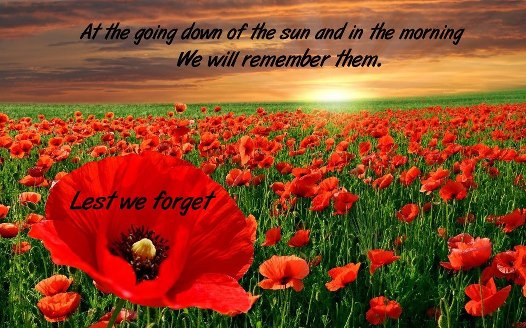 There is plenty of opportunities across our country this Thursday to attend a service, we have attached several links where you can find out information about what is happening.
The RSA has a directory on their website to help you find additional services. If you'd like to share any ANZAC stories with us, please don't hesitate to email us.
What's the signficance of ANZAC cookies?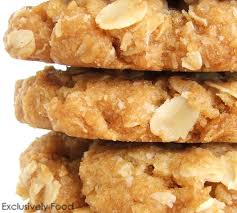 ANZAC cookies were invented to supply long term sustenance with ingredients that where available at that lean time in history.We also love ANZAC cookies so I have attached a link just in case you haven't got your favorite version of this simple yet yummy cookie.