Property Enquiry

Thank you for your enquiry. Your booking enquiry has been sent to the owner of the property.
Your booking is not confirmed until the host has contacted you.
If you haven't heard from your host - or are anxious to make contact directly please return to the property page and ring them directly, using the contact details on the left hand-side of their listing.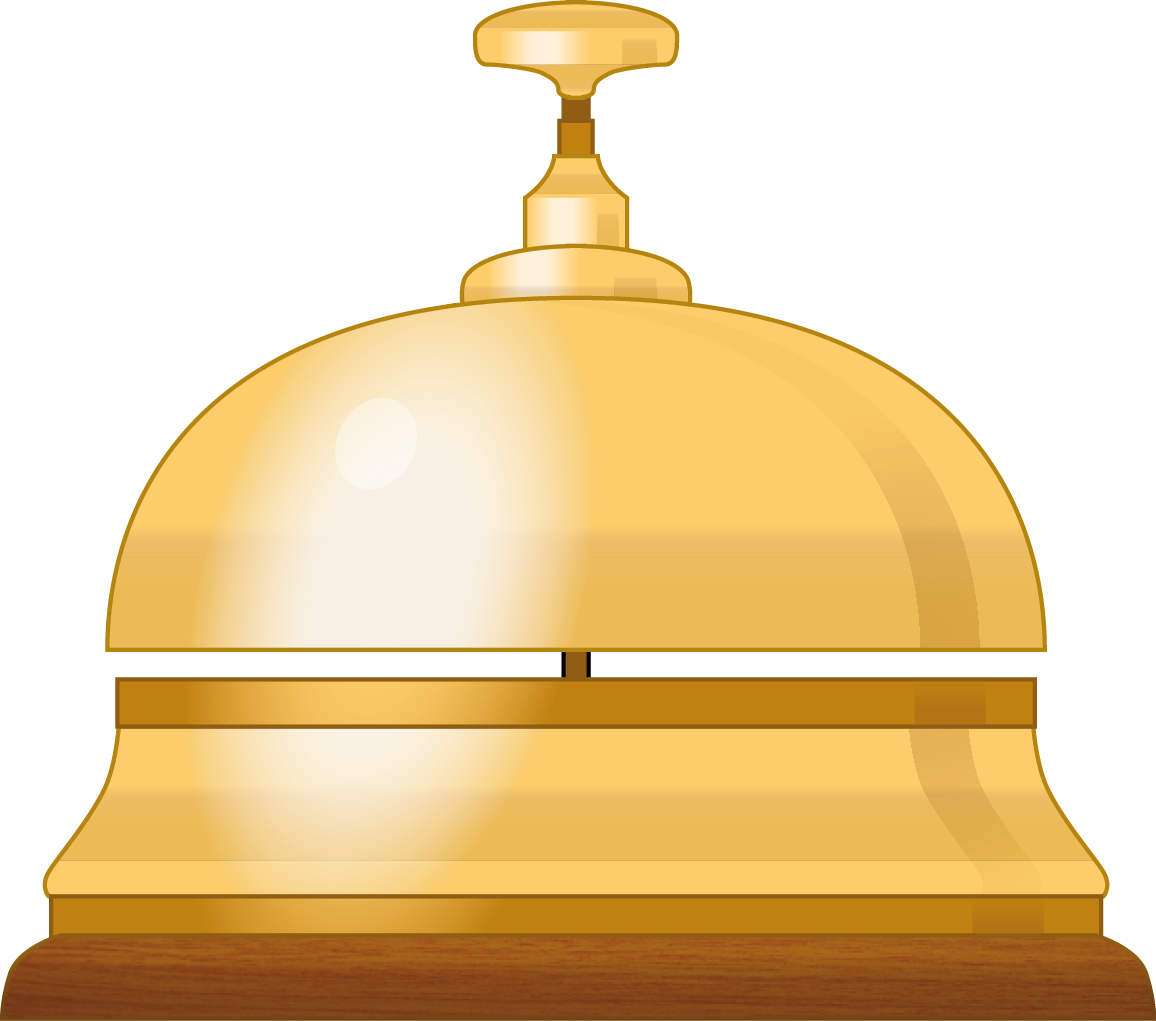 Our promise is to look after you and we are here to help.
Freecall us 0800 526 123 or email info@lookafterme.co.nz