Interests
Our Faces, Our Places - Your Stories
We know that our guests are all travelling for different reasons. Look After Me accommodation is unique! You can search for homestays and guest houses that best match what you are personally interested in or your reason for travelling. Whether you're sampling Rotorua's abundance of activities or going for a ride along one of our fabulous Cycle Trails, our friendly homestay will be here for you when you get back.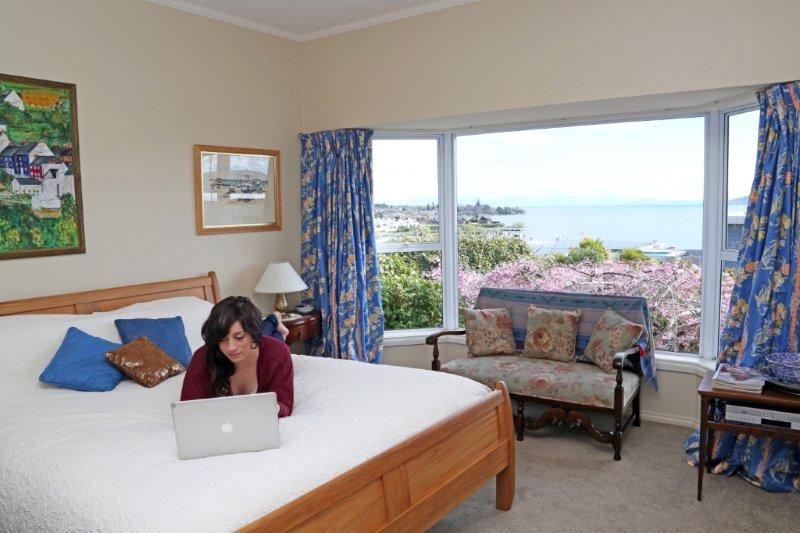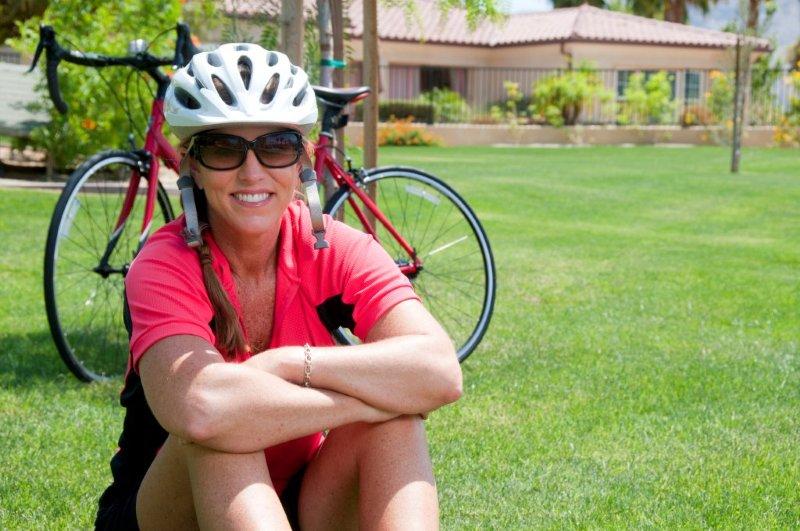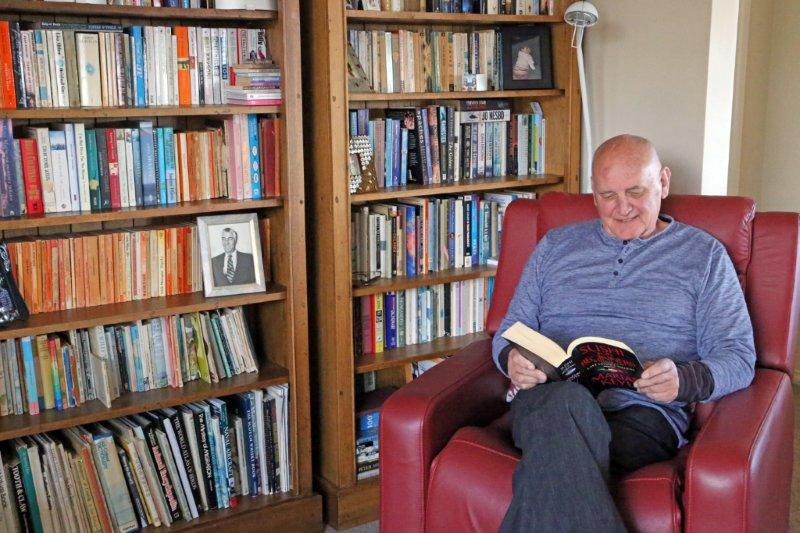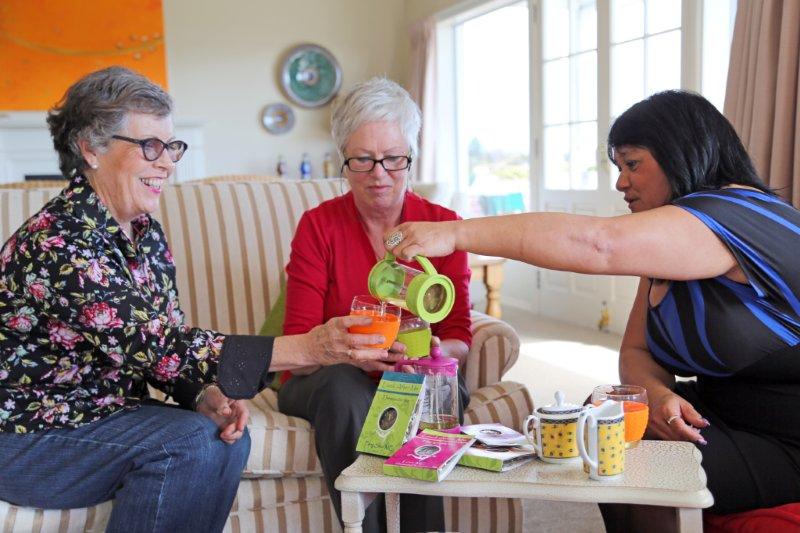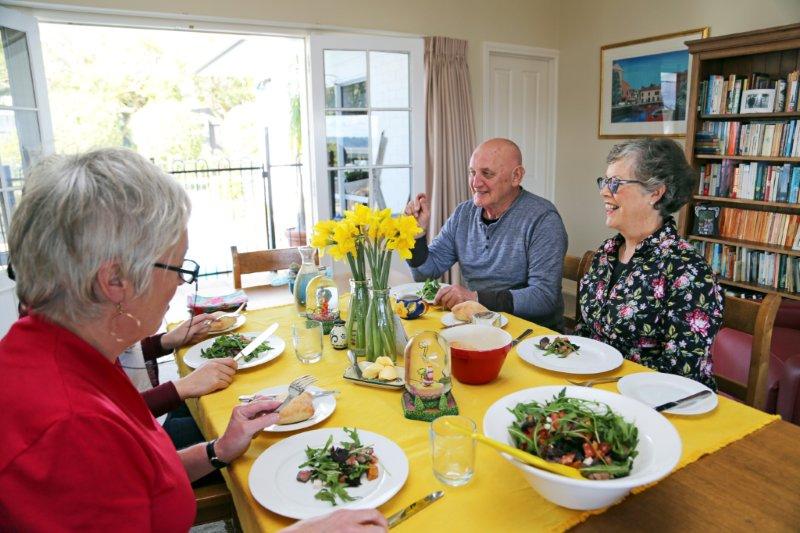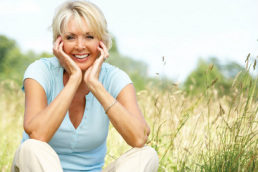 Here we feature feature stories about our properties as related to some of our most popular interests and give you great ideas for types of holidays you can try:
Go Pedal!

Explore the New Zealand cycle trails all over the country and stay with quality hosts who will look after you and your bike! We are now proudly an Official Accommodation Partner for the 'Thermal by Bike' Cycle Trail in Rotorua, but have a wide range of cycle-friendly accommodation all over New Zealand.
Go Garden!

Isn't it wonderful when you meet 'Like-minded' people? many of our Look After Me hosts are keen gardeners with sumptious arrays of florals, natives and avid nuturers. Please enjoy our selection of lovely hosted accommodation where the gardens are as welcoming as the faces and places.
Haere mai! Would you like to learn more about the Maori culture but don't know where to start? Enjoy a cultural experience where you can cook your own hangi in the steam pot in Riria's backyard or enjoy a traditional Maori healing with Wiki or get taken to the best fishing spots in the far north!
Gallivant with the Grandies! Hear from Grandparents their best tips travelling with their grandkids and explore a whole range of options for overnight or weekend trips -ideal for the school holidays.
Go Gourmet

!

Indulge in fine cuisine, degustation feasts and culinary delights of local produce
Go Fish!

Hooked on fishing? Let us introduce you to our hosts who are happy to share all their favourite fishing spots - all over New Zealand.
Go Deep! Do you ever feel like you need to get away from it all? We have some beautiful guest rooms and self-contained rooms where our hosts understand your need for privacy and peace, yet can offer that personal touch. Some of these include 'spiritual retreats' - sancturies where you can rediscover some inner peace.
Stories coming soon:
Go Glamping! Explore the Walking Trails and meet up with other keen walkers with great local knowledge
Go Fido! Find out properties that are pet-friendly
Go Gently! Visit an Eco-Lodge where you can learn more about sustainable living
Go wheels! Find out properties that are pet-friendlyor wheel chair accessible
Go Gumboots! Meet and greet quintessential kiwi farmers who open their hearts and their gates to allow you and yours to get a sense of rural New Zealand.
Go! Go! Go! Need a stop-over? In this blog we feature all of our Airport Stop-overs which allow you to get off and away overseas or be safely and affordably in transit.
Go Potty! Isn't it wonderful when you meet 'Like-minded' people? many of our Look After Me hosts are keen on arts and crafts with gorgeous collections of quality homewares. Please enjoy our selection of lovely hosted accommodation where the arts, crafts and handicrafts are as welcoming as the faces and places.
Just Go For It! Looking for something, but don't quite know what? Want to try something that's fun, but not too adventures. In this blog we invite you to take half a step out of your comfort zone and experience something memorable but won't leave you stripped of all your adrenalin.
Events & Festivals
We specialise in Events all around New Zealand, either officially partnered or unofficially as promoters and supporters. Here are some of the events we have accommodation for: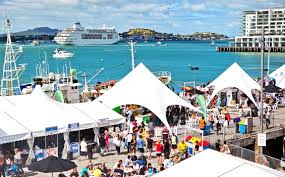 January
Auckland Seafood Festival - Auckland
Parachute - Hamilton
February
Waitangi Day
Homegrown festival
- Wellington
Women On Wheels
- Methven
Wellington Fringe Festival - Wellington

Devonport Wine and Food Festival - Auckland
Malborough Wine Festival - Malborough
Auckland Cup Week - Auckland
Mission Concert - Napier
Bike Fest - Rotorua
Art Deco - Napier
Ocean and Orchard - Kerikeri
Lake Taupo Relay - Taupo
Ellerslie Flower Show - Christchurch
March
Wild Foods Festival
- Hokitika
Auckland Festival- Auckland
WOMAD - Taranaki
Look After Me was proud to support WOMAD by providing concert goers with welcoming, affordable accommodation in and around New Plymouth, Taranaki. We had a mention in a front page news story in Taranaki.
The Big Easy Cycle - Hawkes Bay
Waiarapa Balloon Festival - Waiarapa
Methven A&P Show Day - Methven
Wines Harvest Festival - Waiarapa
Festival of Cultures - Palmerston North
Balloons Over Waikato - Hamilton
Le Race - Christchurch
April
ANZAC DAY - We remember the fallen
EASTER Weekend
Internationnal Blues and Jazz Festival - Christchurch
Dunedin Fringe Festival - Dunedin
National Jass Festival - Tauranga
Warbirds Over Wanaka - Wanaka every second year 2014 -2016- 2018 Highland park also has motor racing on that weekend in conjunction with the Warbirds.
Autumn Festival - Arrowtown
Blues and Roots Festival - Queenstown
May
Mother's Day- We offer a beautiful range of accommodation options to whisk your Mother away for a special weekend.
Rotorua Marathon - Rotorua
June
National Agricultural Fieldays - Hamilton
Winter Food and Wine Classic - Hawkes Bay
July
Look After Me Birthday
August
Christchurch Art Fest - Christchurch
September
Fathers Day
Wellington WOW festival - Wellington
October
Labour Weekend
ASB JazzFest - Queenstown
Akaroa French fest - Christchurch
Gisborne Wine and Food Festival - Gisborne
November
December/New Years
The Nomad - Waiheke - 31 dec
Rhythm and Vines - Gisborne 29 Dec - 1st Jan
Raggamuffin - Auckland - 13
This year we provided loads of last minute accommodation for guests attending the Raggamuffin Reggae concert in Rotorua. Our story made front page news in Rotorua.
___________________________________________________________________________________________________________
2015 Special events FIFA World Cup and Te Matatini