Events
Our Faces, Our Places - Your Stories
We know that our guests are all travelling for different reasons. Look After Me accommodation is unique! You can search for homestays and guest houses that best match what you are personally interested in or your reason for travelling.
Whether you're attending an event or fesitval or going for a ride on one of New Zealand's Cycle Trails, our friendly hosts will 'look after you.'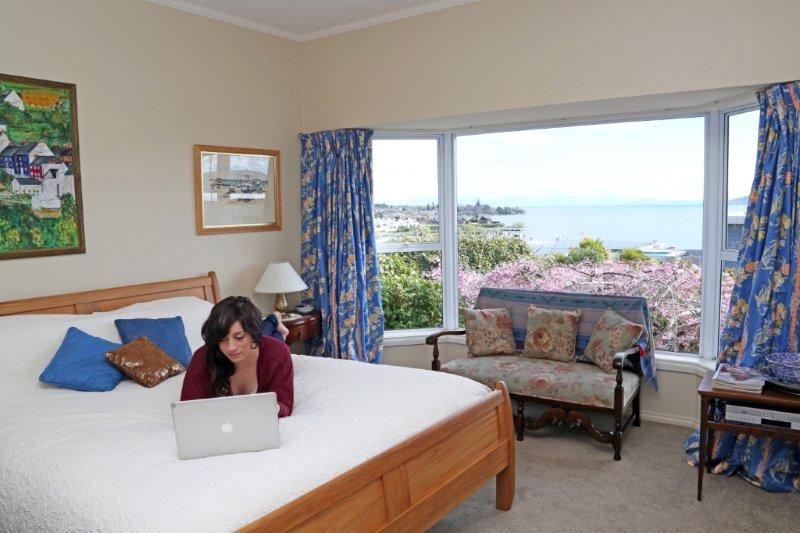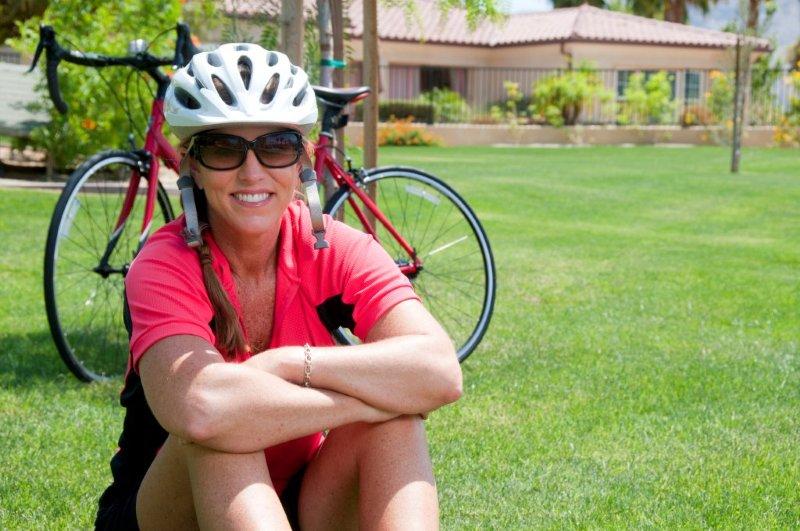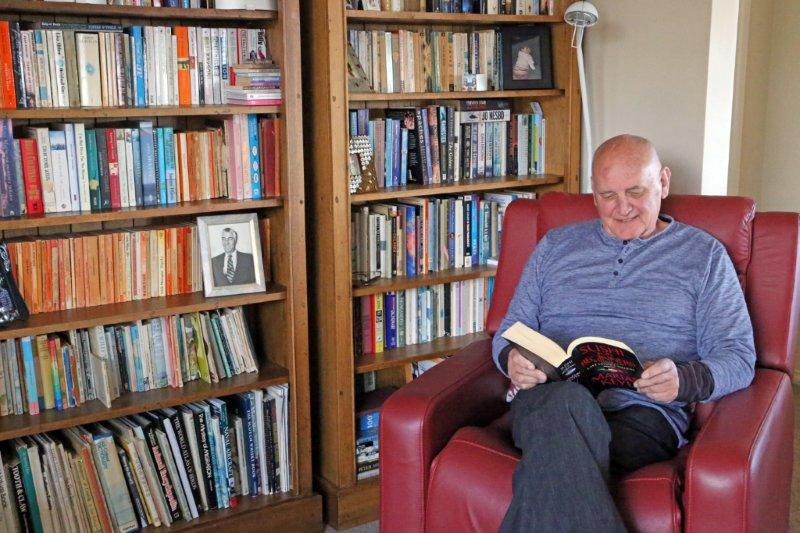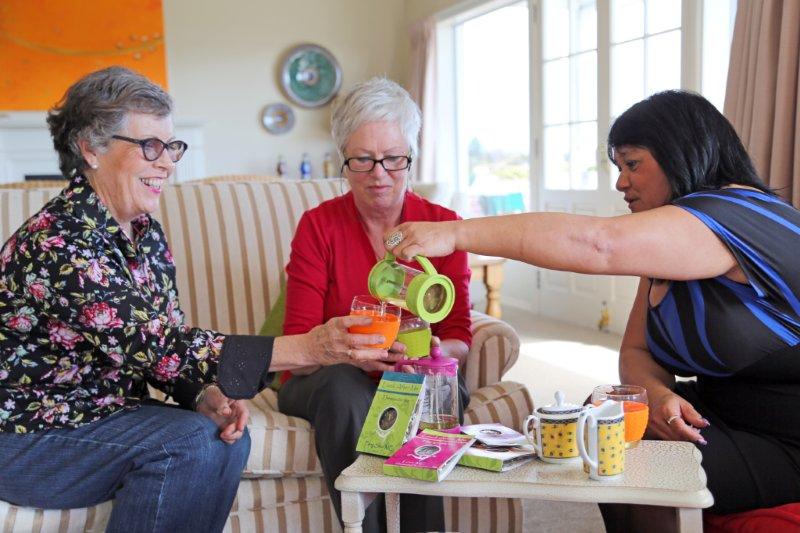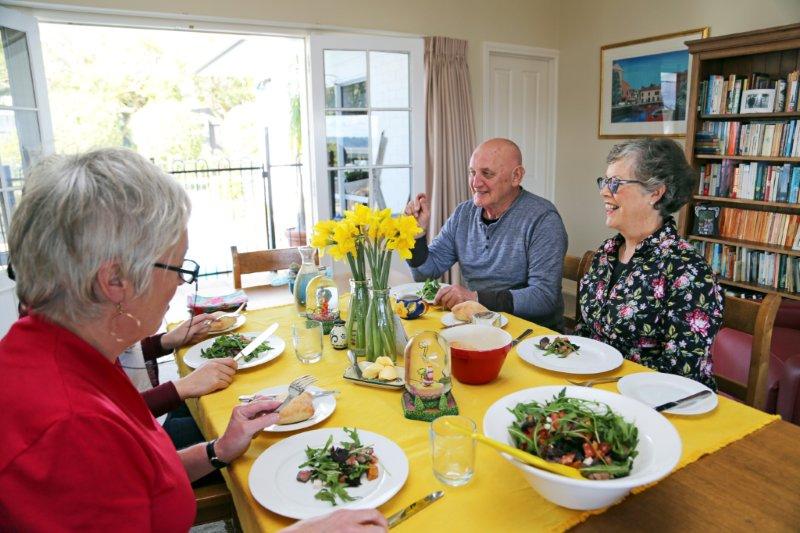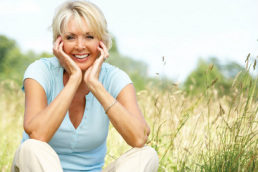 Here we feature stories about our properties as related of some of our most popular interests and give you great ideas for types of holidays you can try :
Events & Festivals
We specialise in Events all around New Zealand, either officially partnered or unofficially as promoters and supporters. Here are some of the events we have accommodation for:

JANUARY
Auckland Seafood Festival - Auckland
Parachute - Hamilton
FEBRUARY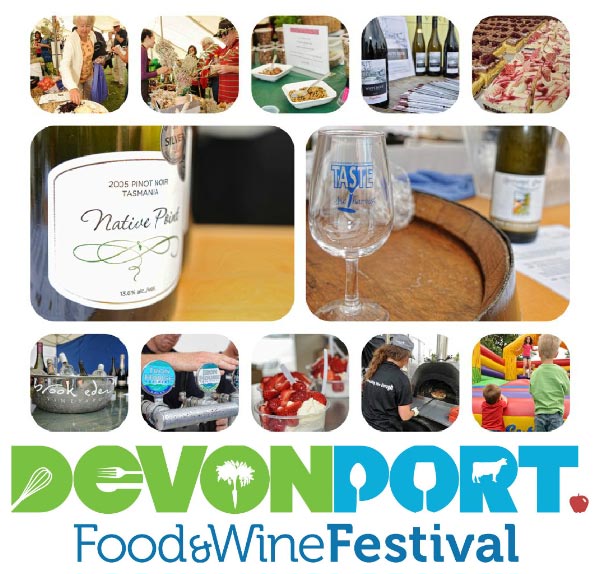 Mission Concert - Napier
Waitangi Day - Waitangi
Wellington Fringe Festival - Wellington
Malborough Wine Festival - Malborough
Bike Fest - Rotorua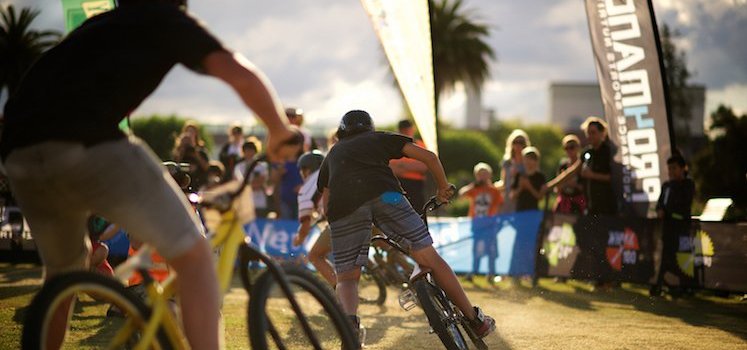 Art Deco - Napier
Lake Taupo Relay - Taupo
Waiarapa Balloon Festival - Waiarapa
Devonport Wine and Food Festival - Auckland
MARCH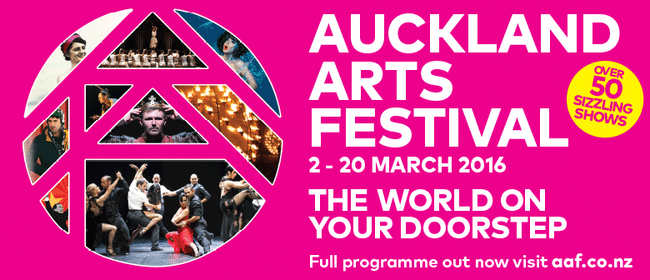 Wild Foods Festival - Hokitika
Auckland Festival- Auckland
WOMAD - Taranaki
Look After Me was proud to support WOMAD by providing concert goers with welcoming, affordable accommodation in and around New Plymouth, Taranaki. We had a mention in a front page news story in Taranaki.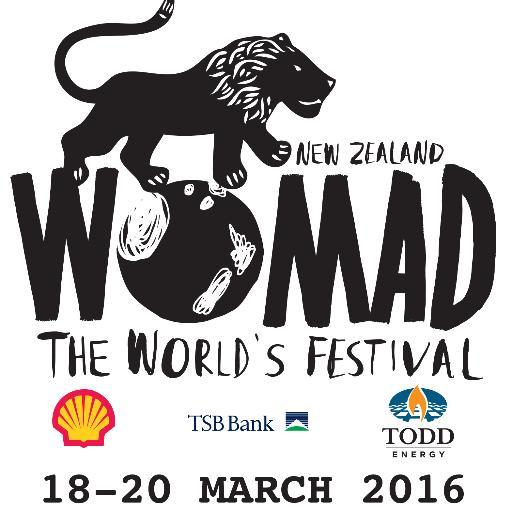 The Big Easy Cycle - Hawkes Bay
Methven A&P Show Day - Methven
Wines Harvest Festival - Waiarapa
Festival of Cultures - Palmerston North
Balloons Over Waikato - Hamilton
Le Race - Christchurch
National Jass Festival - Tauranga
Warbirds Over Wanaka - Wanaka every second year 2014 -2016- 2018 Highland park also has motor racing on that weekend in conjunction with the Warbirds.
Auckland Cup Week - Auckland
Ocean and Orchard - Kerikeri
Dunedin Fringe Festival - Dunedin

APRIL
Anzac Day - We remember the fallen

Wanganui Anzac Day Dawn Service, starting 5.30 am from the Davis Library, Queens Park to War Memorial. Followed by 'Rum and Coffee' and Breakfast at the Wanganui RSA. Contact: Kyle Dalton: 06 345 5750
admin@wanganuirsa.co.nz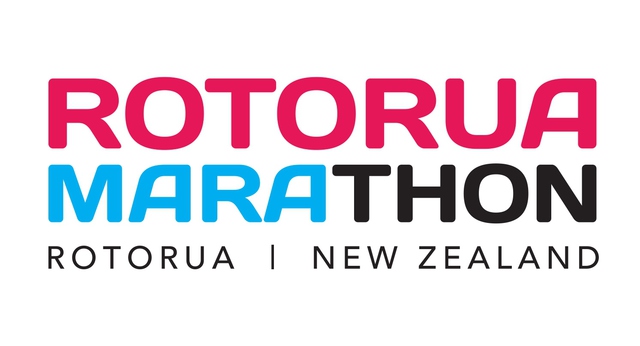 Autumn Festival - Arrowtown
Blues and Roots Festival - Queenstown
Rotorua Marathon - Rotorua
Homegrown festival - Wellington
MAY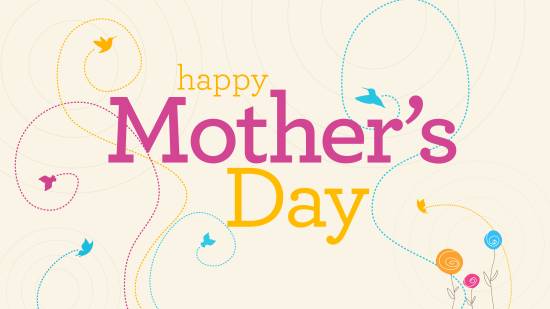 Mother's Day - We offer a beautiful range of accommodation options to whisk your Mother away for a special weekend.
Internationnal Blues and Jazz Festival - Christchurch
Gisborne Wine and Food Festival - Gisborne
JUNE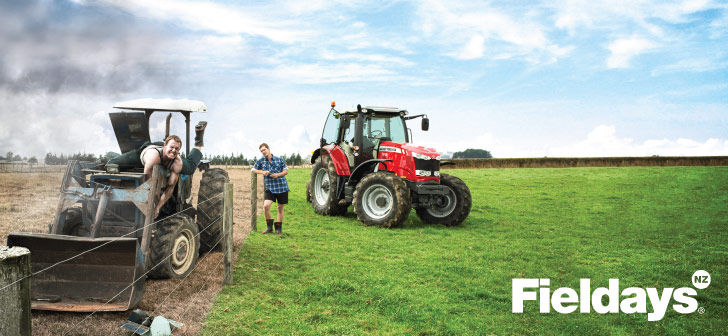 National Agricultural Fieldays - Hamilton
Winter Food and Wine Classic - Hawkes Bay
JULY
Look After Me Birthday

AUGUST
Whangarei Growers Market - Whangarei
Visa Wellington on a plate - Wellington

SEPTEMBER
Father's Day
Wellington WOW festival - Wellington
OCTOBER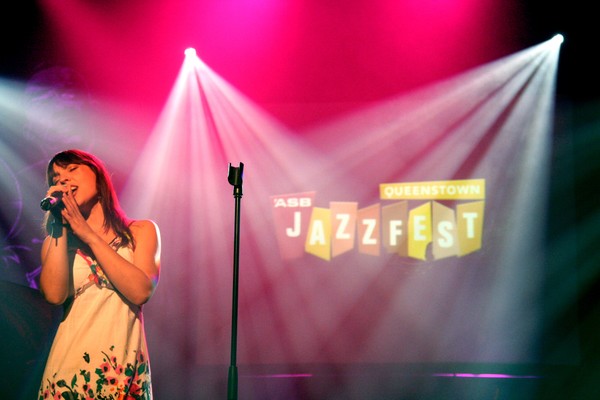 Labour Weekend
ASB JazzFest - Queenstown
Garden Festival - Taranaki
NOVEMBER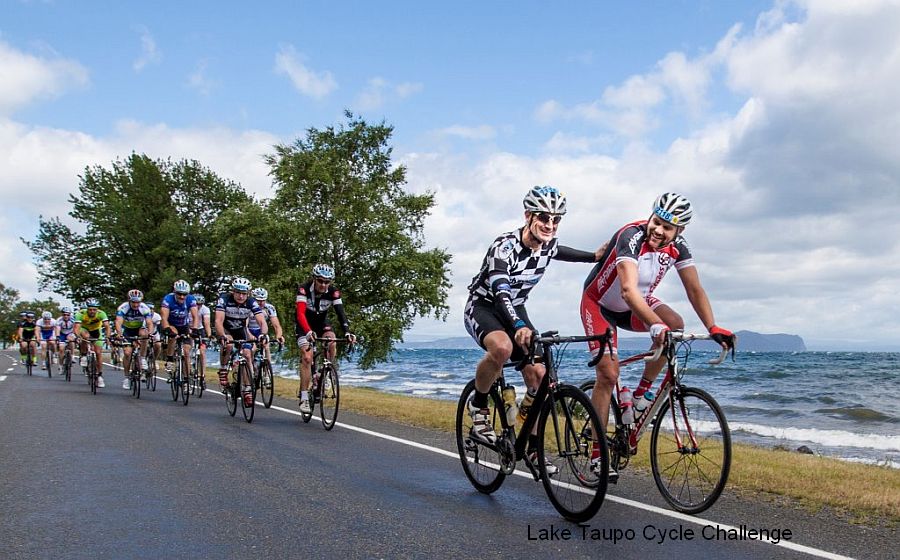 Toast Martinborough Wine and Food Festival - Martinborough
Cycle Challenge - Taupo

DECEMBER/NEW YEARS
Rhythm and Vines - Gisborne 29 Dec - 1st Jan
This year we provided loads of last minute accommodation for guests attending the Raggamuffin Reggae concert in Rotorua. Our story made front page news in Rotorua.
___________________________________________________________________________________________________________