The Great Write Inn - Writer's Festivals in 2020
Posted in Events NZ, News, Press Room
Published: 20/12/2019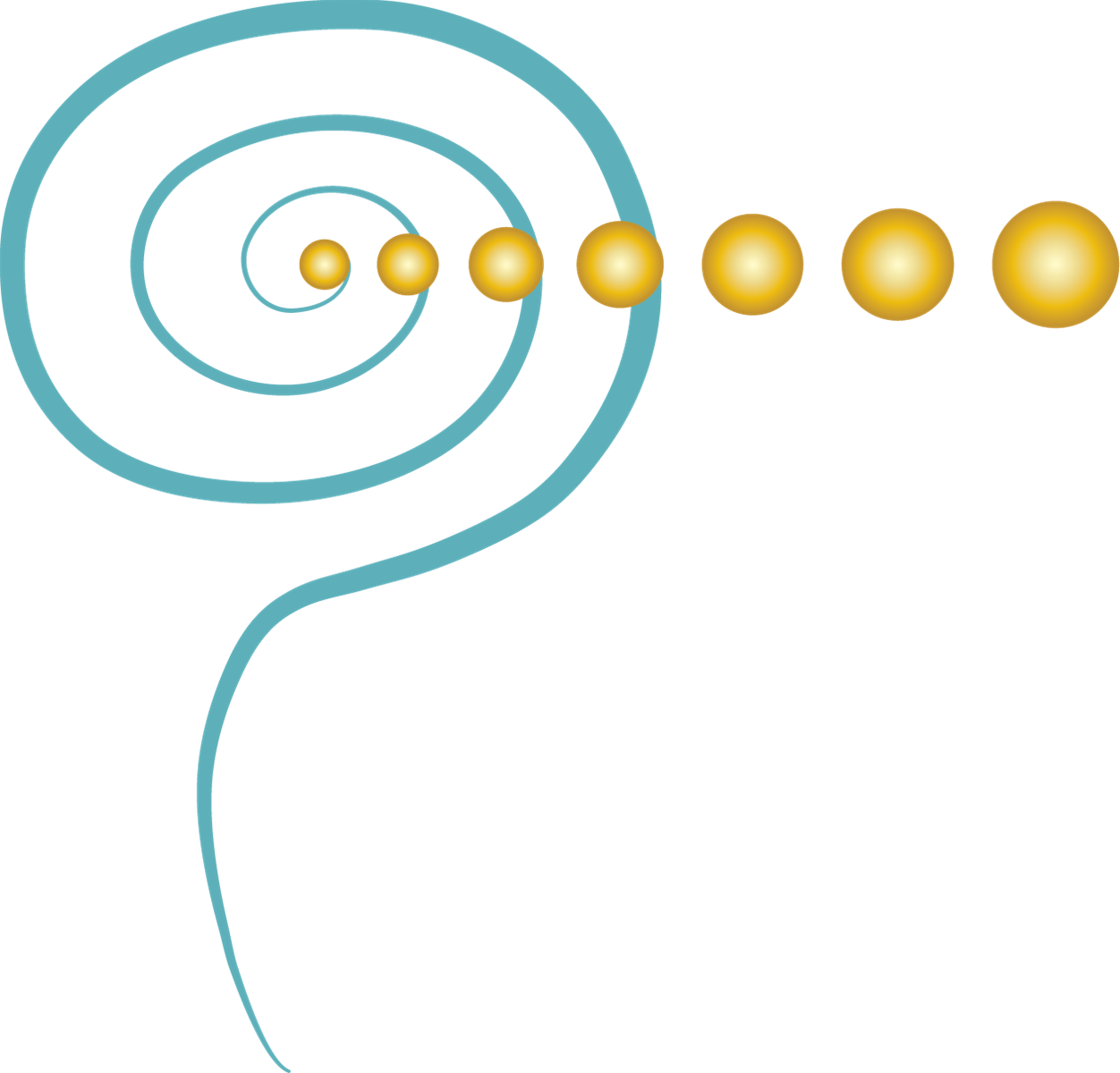 Have you always wanted to write a book, but don't know how?
Let Look After Me take you on a creative journey in 2020.
We help unpublished writers become published authors.
Supportive learning events are being held in Dunedin, Rotorua and Nelson in 2020.
Designed by writers, for writers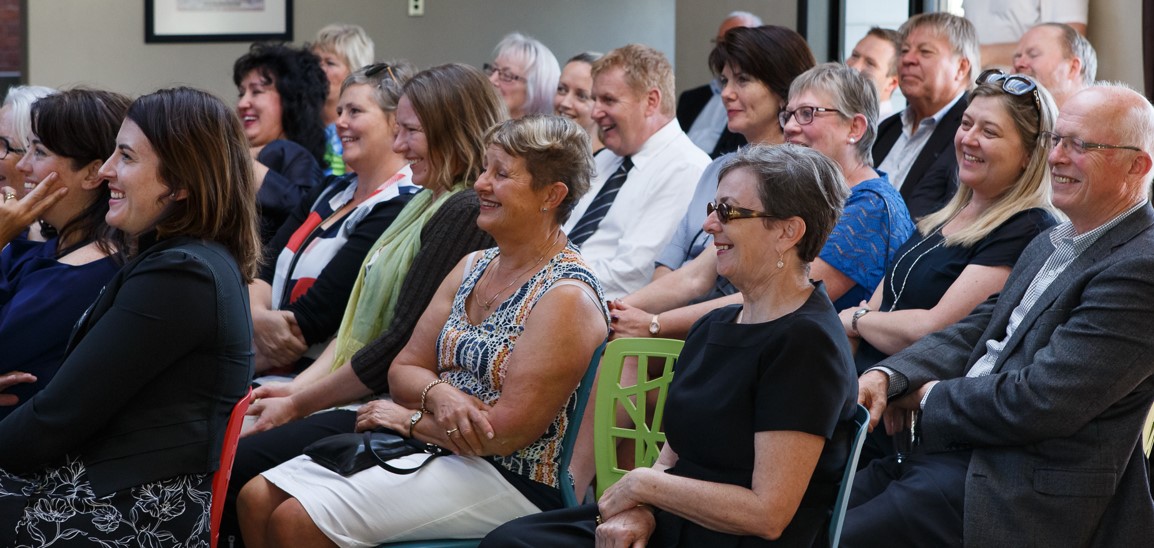 Designed by writers, for writers, the Great Write Inn is a five day writer's festival.
Deep intellectual learning is peppered with light-hearted fun and entertainment in fabulous locations, all around the world.
We're rolling out events in New Zealand, starting at Easter, in Dunedin: 9 - 13 April, 2020.
Seven Step learning programme to leap-frog you through all seven stages so you'll write your book faster
The purpose of the Great Write Inn is to help you overcome overwhelm and step you through a seven step programme so you can get your book published.
It has been designed to accelerate learning by following the Philosophy of the Writer's Path.
Over three consecutive days, we share our seven short-cuts.
We know from experience, that writing your first book can be confusing.
Our shortcust are designed to leap-frog you through the seven necessary stages each writer must pass through, on the way to getting their first book published.
The Writer's Clique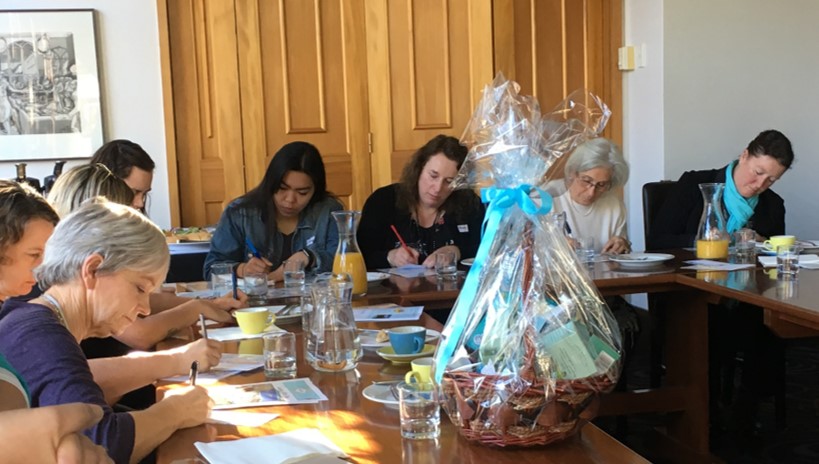 For many, first books may take ten years.
But for very determined writers, we aim to get this process down to about a year.
It's entirely possible by sharing with you something called The Writer's Clique.
This is a simple but powerful writer's trick that releases any fear you may have about writing your first book and turns your book journey into what might become one of your most memorable, enduring life-changing experiences.
The Writer's Clique is exclusive to The Great Write Inn Events.
General Admission or VIP Tickets
There are options to purchase Five Day Event tickets for General Admission or our VIP packages.
Our General Admission tickets cover morning teas, lunches, afternoon tea, entertainment, workshop learnings, guest speaker programme, presentation notes and all workshop materials.
All events start from 5 pm Thursday night - and fomally conclude with brunch on Monday.
General Admission tickets also include entry into to The Writer's Community Monday market.
We limit GA tickets to 49 to ensure participants have the best access to the workshop trainers.
We give you exclusive and immediate access to our Writer's Community (including carefully selected publishing houses, editors, graphic designers, social media marketing, book cover design professionals).
We also connect you with other professionals who offer mind, body and soul work that writer's find helpful (eg massage, energy healings, releasing creativity, yoga).
VIP Tickets
We only release 14 VIP pacakges, for each Great Wrtie Inn event.
These include the best seating at the top tables for the entire event, first serves for all meal and beverages and the opportunity to mingle with the celebrity author guest speakers and entertainers.
Homestay and Play Packages
All attendees have the oppoturnity to book our Homestay and Play Packages - accommodation, meal and Transport packages. This includes five nights beautifully-appointed home-hosted accomodation. All of our Look After Me Homestay Hosts have been checked and vetted against our Homestay standards to make sure they provide quality experiences to compliment your Writers Festival activities.
They also include breakfast and local transport options to and from the venues, so you can focus on your creativity.
Fantastic food, decent coffee, great wine, upbeat music, loads of laughs and a bit of sharing and caring
Did someone say "fantastic food, decent coffee, great wine, upbeat music, loads of laughs and a bit of sharing and caring?"
Our Writer's Festivals are designed by writer's, for writer's so these things are important to us too.
Our mission is to indulge and nourish you as you undertake your book quest.
Looking after you is what we do.
That means looking after your head (with our carefully crafted learning programmes)
Looking after your heart (by making your book journey fun and easy)
And looking after your hands (providing you the skills and networks to complete your book).
When you come to one of our Great Write Inns, we make sure you enjoy
fresh, local cuisine
delicious local craft beer, wine and kumbucha
delightful entertainment
in quality buildings and environments
in absolutely gorgeous locations
Three New Zealand Events in 2020
Dunedin: April 9-13
Rotorua: June 25-29
Nelson: mid October

Tickets on sale 8 February 2020
Register your interest by emailing enquiries@lookafterme.co.nz and you'll get access to early bird tickets with discounted prices.