Visitors Book
"When I walked into Riverview - Laurel immediately made me feel warmly welcomed. The guest wing is inviting because it is warm, sunny and has been charmingly refurbished. Ideal for single guests but the sofa bed in the guest lounge could be used for short-term stays. Ngongotaha is a delightful..."
Julia Charity (Founder's Note)
Riverview - Rotorua Accommodation
Single rate
$70
Couple rate
$80
Extra adult
$85
Extra child
$10
Enquire about our discount for > 3 nights
Enquire about off-season rates
Sleeps
2
Bedrooms
2
Bathrooms
1
Child friendly

Ask

Smokers

Outside only

Pets ok

x

Pick ups

✔

Note: charges may apply for pick up
Has pets

x

Distance to town
9km
Nearest airport
Rotorua Airport
Airport distance
17km
Languages
English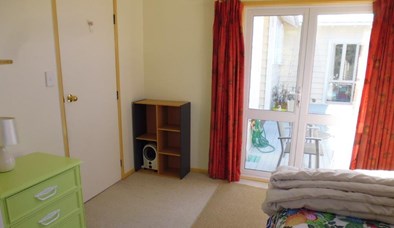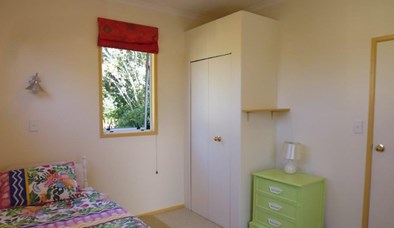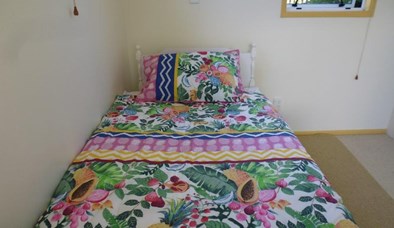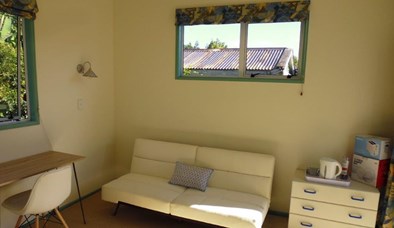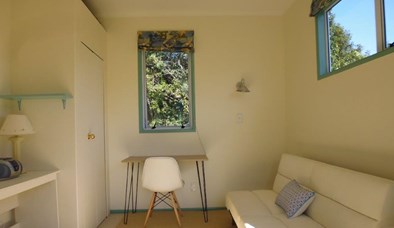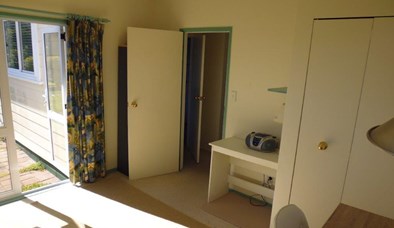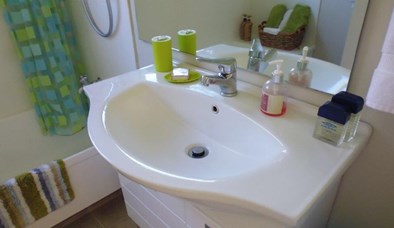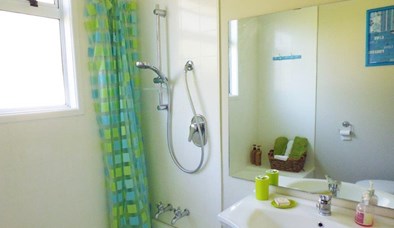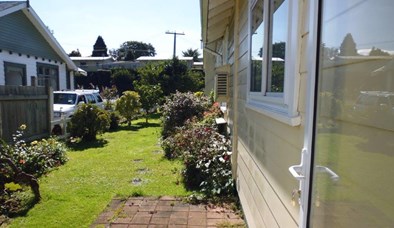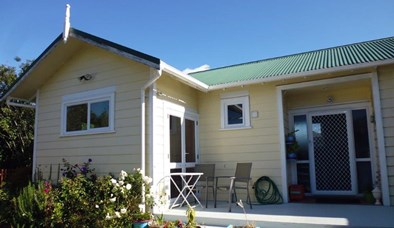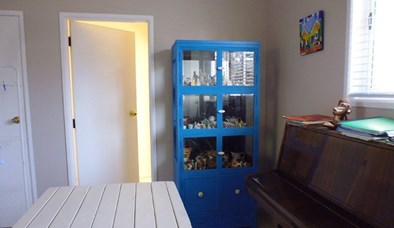 Riverview offers a guest wing with cheerful, sunny accommodation right in the heart of Ngongotaha Village. With a single guest room, adjoining bathroom and own guest lounge,complete with TV and WIFI - it is ideal for tourists or professionals relocating to Rotorua for work. Your hosts are Laurel and John - who live at the other end of their home. They have warm hearts, loads of kiwi hospitality and excellent local knowledge. Ngongotaha is 10 kms northwest of Rotorua and is often referred to as the sunny side of the mountain. The village has strong football (Ngongotaha AFC), rugby league (Ngongotaha Chiefs), rugby union and netball teams. Just a short ten minute drive from the city, with many shops and restaurants; close to the main Rotorua tourist attractions, thermal wonders, Maori Culture and adventure activities. Ideal as a base for central North Island touring, exciting trout fishing or the yearned for weekend break. Riverview is close to many of Rotorua's top Tourist Activities and Attractions such as: Mitai Maori Cultural evenings, Gondola & Luge Rides at Skyline Skyrides and Restaurant; Agrodome Leisure Park; New Zealand's Wildlife Park Paradise Valley and the Ogo.
Meals
Ask

By arrangement
✔

Help yourself breakfast
✔

In-room Hostess Tray
✔

NZ cuisine
✔

Tea and coffee available
Sightseeing
✔

By arrangement
✔

Local
✔

May include additional charges
Our accommodation best suits
✔

Family occasions
✔

International guests
✔

Job relocation
✔

Single travellers
✔

Solo parent and child
Bathrooms
✔

Guest bathroom
Car parking
✔

Off-street
✔

Yes
TV
✔

Flat screen
✔

Guest lounge
✔

Yes
Sky TV
Freeview

Freeview
✔

Yes
Internet access
✔

Broadband
✔

Wireless
Kitchen facilities
Ask

Host kitchen by arrangement
Washing machine / dryer
Ask

By arrangement
✔

Washing machine - no charge
Linen
✔

Bed linen and towels
Hobbies and Interests
✔

Dancing
✔

Entertaining
✔

Field sports
✔

Gardening
✔

Languages
✔

Music
✔

Reading
✔

Walking
✔

Writing
Special Features
✔
Ideal accommodation for travelling sales reps needing a base in the Bay of Plenty
✔
Cheerful, sunny affordable accommodation
✔
Walking distance to Ngongotaha Village.
✔
Short drive to Agrodome Leisure Park; New Zealand's Wildlife Park Paradise Valley and the Ogo.
✔
10 minute drive from Rotorua City
✔
Close to excellent trout fishing spots at Ngongotaha and tributaries.
✔
Riverview is close to Mitai Maori Cultural evenings and Gondola & Luge Rides at Skyline Skyrides and Restaurant